FIAF Supporters Programme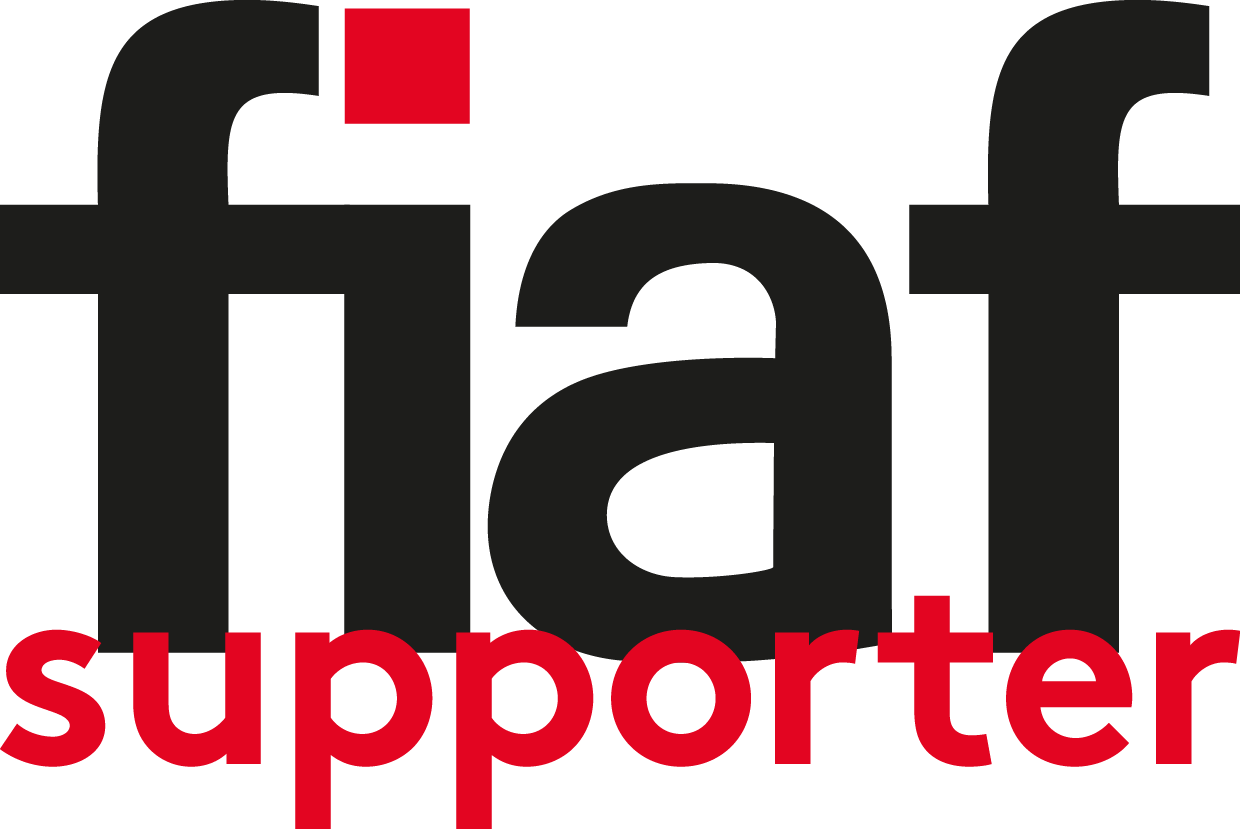 In January 2013, FIAF launched a new partnership programme which gives non-profit organizations (foundations, museums, universities), commercial companies (laboratories, equipment suppliers, etc.), and individuals with a keen interest in the film heritage sector an opportunity to develop a more formal relationship with FIAF and its affiliates, and to support FIAF's activities financially via a reasonable annual donation, while enjoying a number of practical benefits.
Over the last three-quarters of a century, FIAF has undoubtedly come to represent quality and prestige in the film heritage sector, thanks in particular to the high technical and ethical standards with which its 172 affiliates have to comply from the moment they join the Federation. Institutions and commercial companies joining the new FIAF Supporters programme will therefore not only enjoy a number of practical advantages – they will also naturally benefit from this official partnership with FIAF. A unique FIAF Supporter logo has been created, which can be used by all FIAF Supporters to publicize and promote their special partnership with FIAF.
As of Januari 2023, 51 partners have joined the FIAF Supporters programme (31 commercial companies, 15 non-profit organizations, and 5 individuals). You can find the list of all our current Supporters HERE.
Annual Donation (per calendar year):

Non-profit organizations (foundations, museums, universities, etc.): 500€
Commercial organizations: 1,000€
Individuals: 250€
You can download the FIAF Supporters Programme brochure HERE, and the FIAF Supporters Application Form HERE.

Should you be interested in joining this partnership programme, or if you require more information, please contact the FIAF Secretariat at info@fiafnet.org