Past FIAF Executive Secretaries and Secretariat offices
The Secretariat hosts the administrative staff of the Federation, led by the Senior Administrator (called Executive Secretary until the 1990s). Initially located in Paris and hosted by the Cinémathèque française from 1947 to 1960, it relocated for a few years in the home Jean Painlevé, a friend of FIAF, at 38 Avenue des Ternes in Paris, following the Cinémathèque française's departure from FIAF in the early 1960s. This is still the official address of FIAF today. The FIAF Secretariat eventually moved to Brussels in 1968 and was for a time hosted by the Cinémathèque Royale de Belgique. It is currently located at Rue Blanche 42, 1060 Brussels.
The very first FIAF Executive Secretary was the (future) French filmmaker Georges Franju. In the immediate postwar period, Luis Buñuel and D.W. Griffith were both approached by FIAF for the job. Since 1938, there have been nine FIAF Executive Secretaries/Senior Administrators (see below). The longest serving officer was Brigitte van der Elst, who occupied that position for 25 years between 1970 and 1995.
Past Executive Secretaries / Senior Administrators: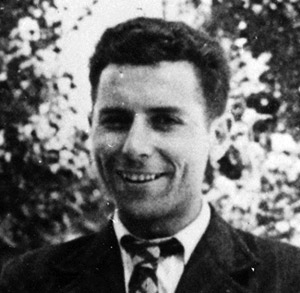 Zika de Malewsky-Malevitch
(born Zinaida Shakhovskaia)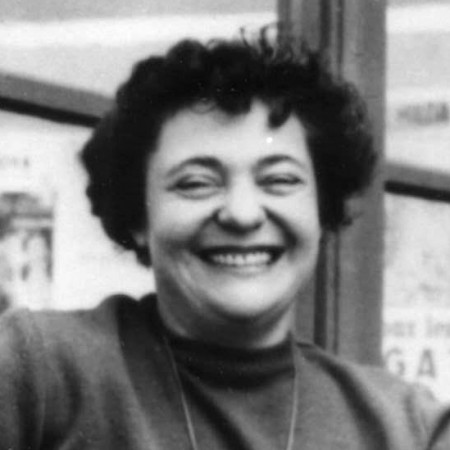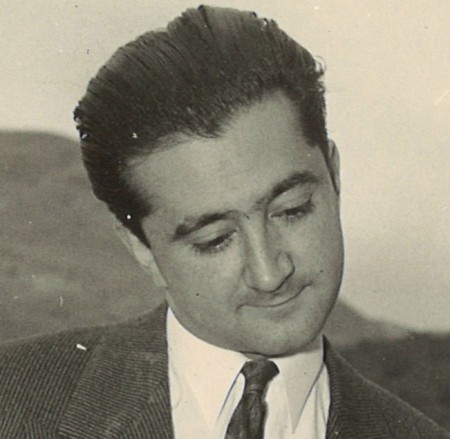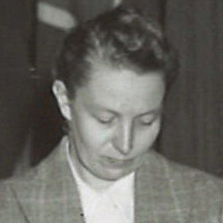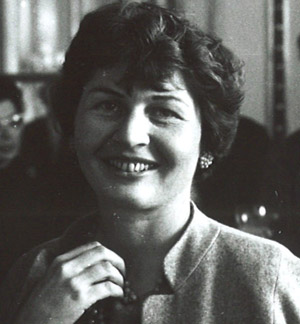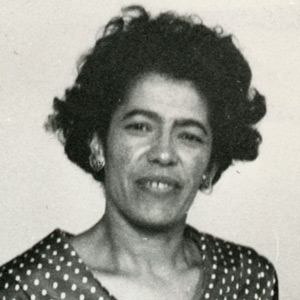 Liliane Recht (Secretary)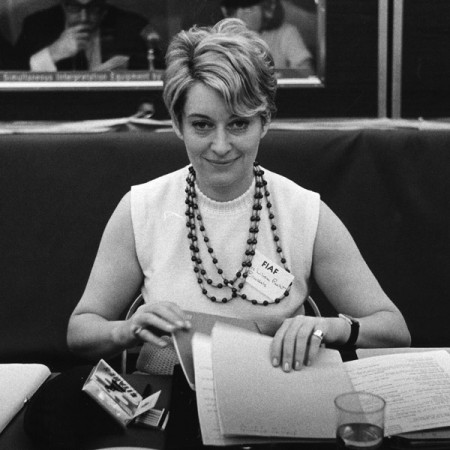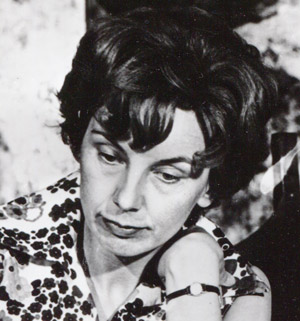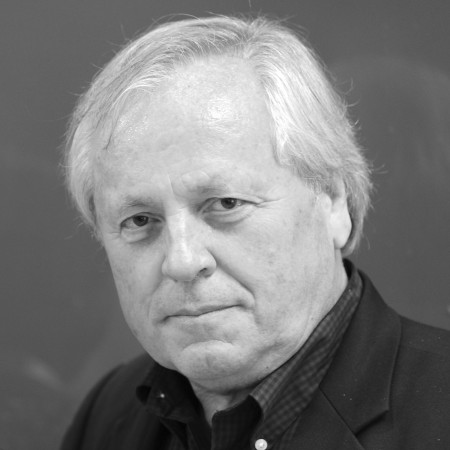 Previous locations of the FIAF Secretariat:
1938-1940: 2 rue de Montpensier, Paris
1940-1944 (?): Palais de Chaillot, Paris
1947-1955: 7 avenue de Messine, Paris (hosted by the Cinémathèque française)
1955-1958: 19 rue de Spontini, Paris (hosted by the Cinémathèque française)
1958-1960: 82 rue de Courcelles, Paris (hosted by the Cinémathèque française)
1960-1961: 39 rue Vaneau, Paris (home of the Executive Secretary Marion Michelle)
1961-1967: 38 avenue des Ternes, Paris (home of French filmmaker Jean Painlevé)
1968-1980: 74 Galerie Ravenstein, Brussels (hosted by the Cinémathèque Royale de Belgique)
1980-1992: Coudenberg 70, Brussels
1992-1996: Rue Franz Merjay 190, Brussels
1997-2014: Rue Defacqz 1, Brussels
2014-2023: Rue Blanche 42, Brussels