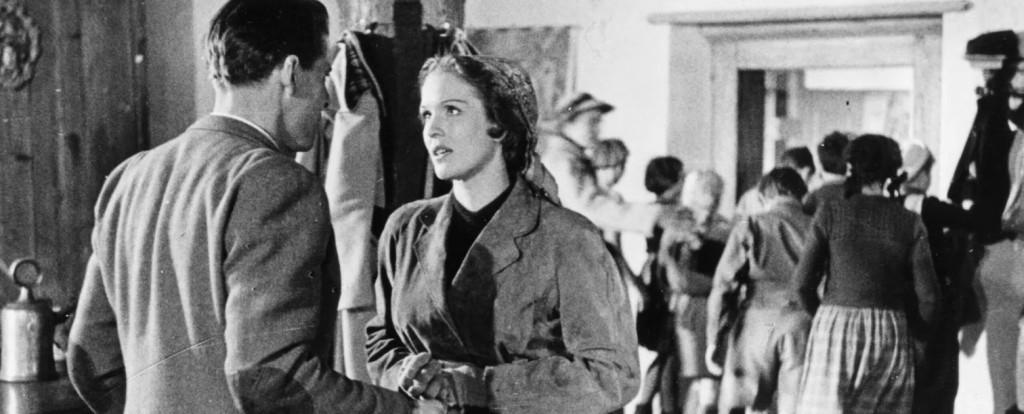 Le Village près du ciel (Leopold Lindtberg, 1953), one of the films selected for Cannes Classics.

The 2023 Cannes Classics Selection
No fewer than 10 FIAF affiliates initiated or contributed to the restored films selected for this year's Cannes Classics: Centre national du cinéma et de l'image animée, Academy Film Archive, National Cinema Centre of Armenia, Cinémathèque française, Fondazione Cineteca di Bologna, DFF – Deutsches Filminstitut & Filmmuseum, Cinémathèque suisse, National Film Institute Hungary – Film Archive, Cineteca Nacional, and Film Heritage Foundation.

Here is the full list, as published by the Festival de Cannes on 5 May 2023.
The Festival will take place from 16-27 May 2023.