Next Joint Technical Symposium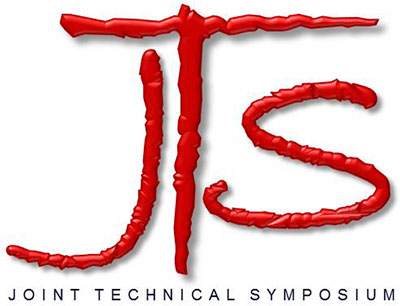 The plans for the next Joint Technical Symposium, which will take place in 2019, are currently being discussed by the Board of the CCAAA. It is likely that JTS 2019 will place on 2-4 October 2019, i.e. at the tail end of IASA's 50th anniversary conference (28 September - 3 October 2019). The proposed venue for both events is Amsterdam using facilities of Netherlands Sound and Vision and of EYE Filmmuseum.

Watch this space for more detailed news on the next JTS soon!