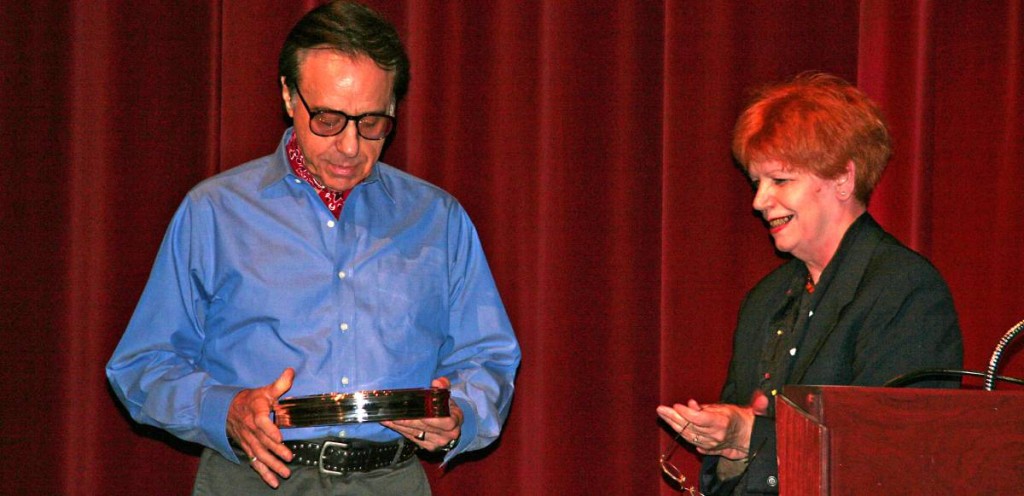 Peter Bogdanovich (1939-2022)

It is with great sadness that we learn today of the passing of acclaimed American film director, critic, and historian Peter Bogdanovich, who received the 2007 FIAF Award for his contribution to film preservation.

Peter Bogdanovich was presented with the FIAF Award by then FIAF President Eva Orbanz on 8 September 2007 in Toronto, at a special event of the 32nd Toronto International Film Festival. On that occasion, he chose to screen Jean Renoir's classic La Grande Illusion (1937), to highlight the importance of film restoration.