Michael Moulds (1929-2020)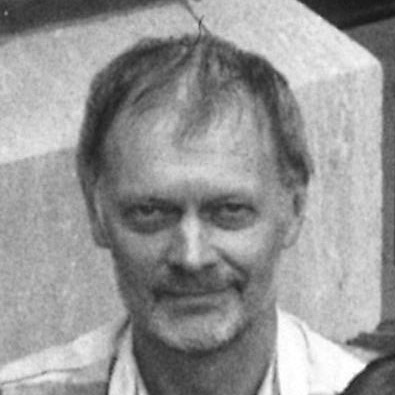 It is with great sadness that we have learned the passing of former P.I.P. Editor Michael Moulds at the age of 90. Michael was instrumental in the successful development of one of FIAF's greatest resources – the International Index to Film Periodicals – which is still very much alive almost 50 years after its creation, thanks to the hard work of the current P.I.P. team (Rutger Penne and Anthony Blampied) and the ongoing indexing contributions of many FIAF affiliates around the world.
Michael Moulds worked at the Canadian Film Archives in Ottawa (first as Head of Film Studies and later as Acting Curator) when he became actively involved in FIAF's Documentation Commission in the early 1970s. He became Editor of FIAF's Periodicals Indexing Project (P.I.P.) in 1973-74, and returned from 1981 to 1997.
In 1982 he received (together with Karen Jones) the BFI Special Award for the P.I.P. on behalf of the Documentation Commission. During the 1980s Michael Moulds introduced new working methods at the P.I.P. (microfiches and computer technology). He also played a key role in the publication of the International FilmArchive CD-ROM (launched in 1993) which combined the P.I.P. databases with several other FIAF related databases (incl. the Treasures from the Film Archives). Together with Karen Jones he edited two editions of the FIAF Classification Scheme for Film & Television Literature.
In October 1996, he oversaw the move of the P.I.P. office from London to Brussels, where it joined the FIAF Secretariat. He retired in 1997 and spent his retirement years in Forcalquier in the South of France with his wife Maureen.