ACE's Season of Classic Films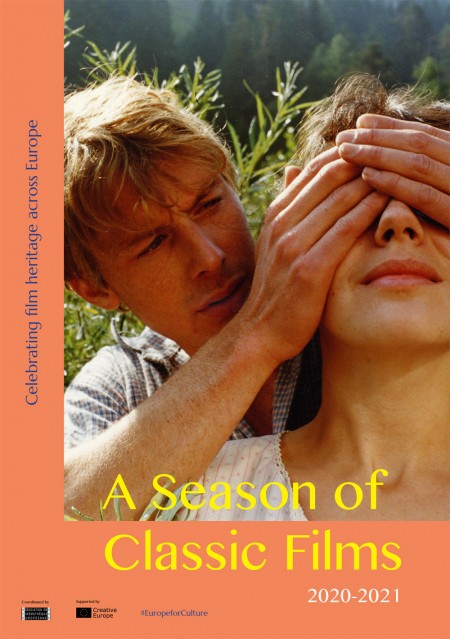 On the occasion of the World Day for Audiovisual Heritage, the Association des Cinémathèques Européennes (ACE), regional branch of FIAF, has published a new curated catalogue of European classic films.
The catalogue - put together in a joint collaboration by 22 European film archives - gathers over 50 short and long-feature films, showcasing distinguished titles and less known treasures. It provides a colourful palette of European cinema history aiming to be inspirational for film festival programmers around the world and cinemagoers.
This publication is part of the initiative 'A Season of Classic Films', running now its second edition and consisting of a series of free screenings planned between December 2020 and June 2021 across Europe to raise awareness of the work of European national and regional film archives, especially among a younger audience.
The initiative is supported financially by the European Commission. You can find the publication and more details HERE.