ACE's Season of Classic Films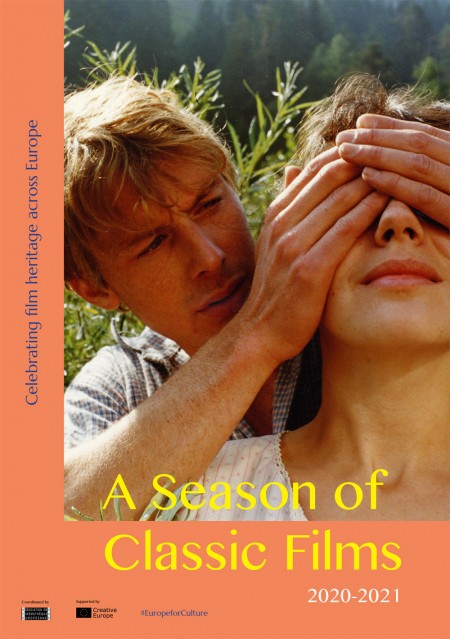 A Season of Classics Films is a series of free film screenings and parallel activities across Europe to raise awareness of the work of European national and regional film archives, especially among young adults. Most of the films are new digital restorations and some screenings include exciting elements such as live performances or experimental electronic music.
With 22 participating institutions, the initiative also aims to support the reopening of European film archives, all affected by the COVID-19 crisis. Considering that the COVID-19 pandemic means the events will be subject to certain limitations, several institutions also plan worldwide free streaming events to enable greater access. All films are available with English subtitles.
This is an initiative of the Association des Cinémathèques Européennes (ACE) with the support of the EU Creative Europe MEDIA programme.
The programme catalogue (PDF) is available HERE.
The full programme of past and future screenings can be consulted on the ACE's website.

Follow the ACE on social media for the latest news: Facebook / Instagram / Twitter