Happy Birthday P.I.P.: FIAF's Periodicals Indexing Project Turns 50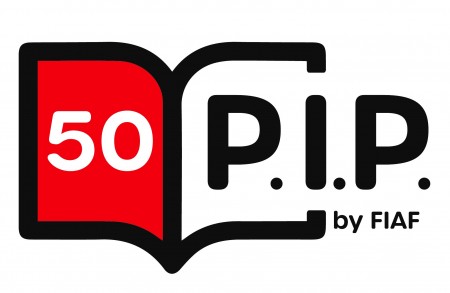 FIAF is proud to celebrate in 2022 the 50th anniversary of the Periodicals Indexing Project (P.I.P).
To mark this milestone FIAF commissioned a special celebration book, which will be officially presented during a two-day celebratory event, to be held 22-23 September 2022 in Copenhagen, where it all began in 1972. Besides the presentation of the book the event will also feature an indexing workshop/meeting and a symposium (open to members of the FIAF community) organized in collaboration with the FIAF Cataloguing and Documentation Commission.
An exclusive preview of the forthcoming book will be published in issue 106 of the Journal of Film Preservation under the title 'Vision and Determination: The Women Who Created FIAF's Indexing Project'.
A lot of P.I.P. related documents from the period 1966 to 1997 have been digitized and are now available at the FIAF website:
The P.I.P. History section is also expanded, including. a completely revised version of the P.I.P. Timeline, and new listings (P.I.P. Office and Staff, P.I.P. Supporters, Indexing Workshops and Lectures, and P.I.P. Contributors).


Rutger Penne, P.I.P. Editor