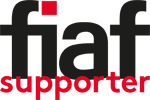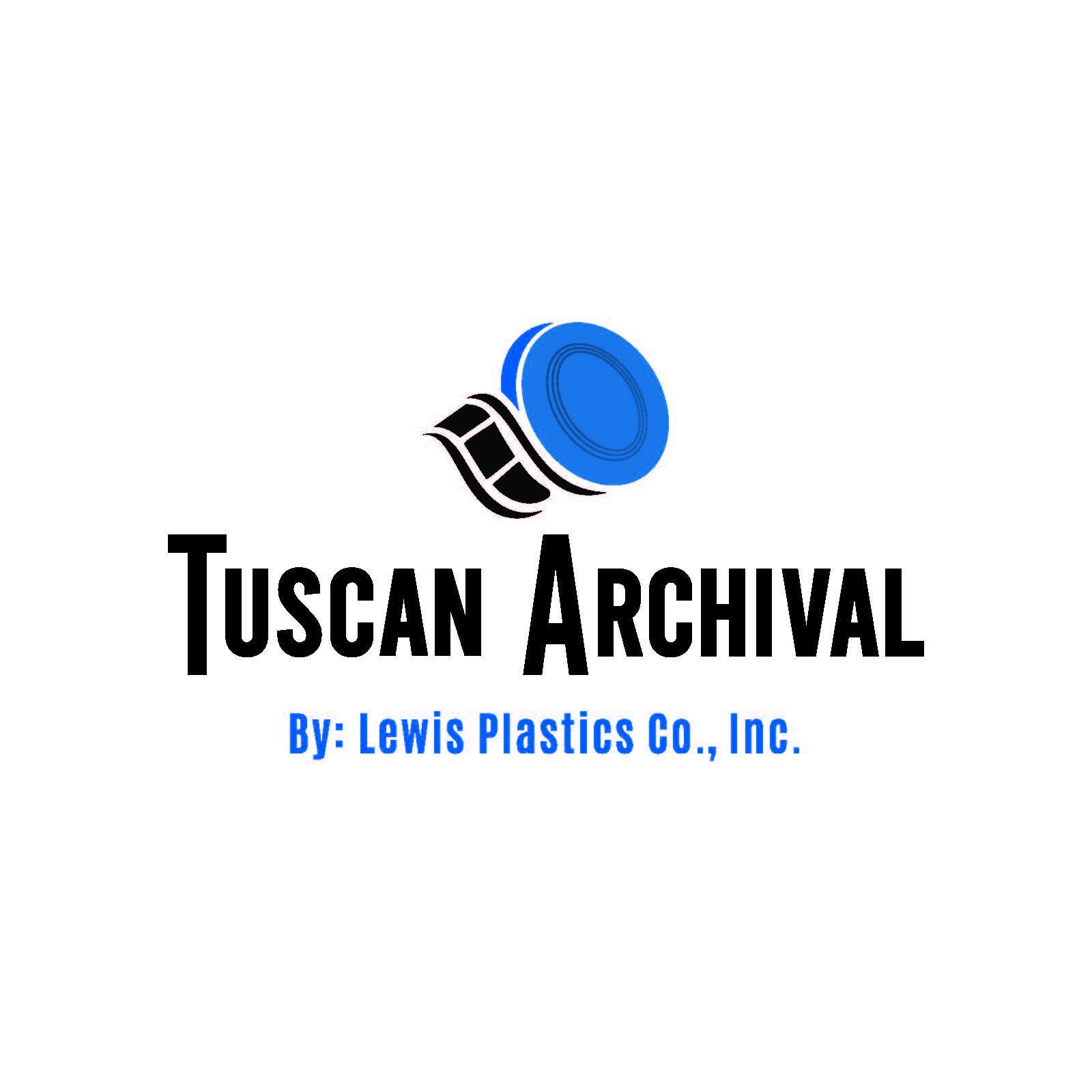 Tuscan Archival by Lewis Plastics Co.,Inc.
(formerly Tuscan Corp.)
712 W. Winthrop Ave.Addison,
IL 60101
U.S.A.
www.tuscancorp.com
Individual Contact:
Lesley Fletcher
tuscan@lewis-plastics.com
T: 1-331-703-1113
Proudly made in the USA, Tuscan Archival by Lewis Plastics Co., Inc. is the industry's leading provider of premium film containers for film preservation and archival storage. Whatever you archive, Tuscan has the complete product line to fully preserve your films in 8mm, 16mm, and 35mm sizes. As the largest and only U.S. manufacturer, Tuscan Archival's proprietary "ProVent" design achieves premium film preservation. With rapid turnaround and a great price point, Tuscan Archival is the perfect solution for all your preservation projects.