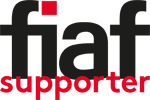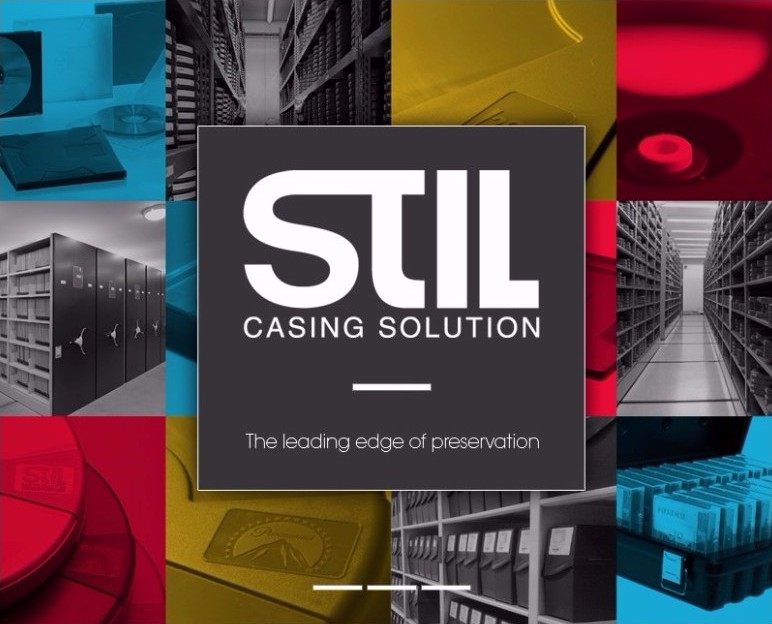 Stil Casing Solution
76 St.Paul, suite 301
Québec QC G1K 3V9
CANADA
T: 1-418 694 0449 International
T: 1-888 414 0449 Canada & USA
F: 1-418 694 1621
frederic.lapointe@stilcasing.com
http://www.linkedin.com/in/fredericlapointe
STiL Casing Solution - Achievement in design - LEADING EDGE OF PRESERVATION of films works, audio tapes or digital data
A wonderful ally ! Forging partnerships with prestigious institutions and film archivists worldwide.
Trusted by major film studios, universities, governmental agencies, national, international and multinational corporations.
Created by specialists to remain the epitome of professionals dedicated to insure the protection and integrity of your assets with an ongoing development of products and systems of exceptional quality and design.
Our innovations stand out from the competition by their design and are beyond the position based solely on the physical and functional products. We offer a comprehensive archiving solution for added value, focused on the culture of innovation, mutual benefit and customer orientation.