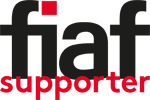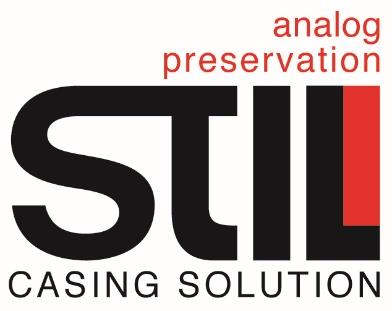 STIL CASING SOLUTION

107 Saint Andre, suite 304
Québec QC, G1K 3Y3
Canada
T: 1- 418 694 0449 (International)
T: 1- 888 414 0449 (Canada & U.S.A.)
F: 1- 418 694 1621
sales@stilcasing.com
Individual Contact:
Frederic.lapointe@stilcasing.com
http://www.linkedin.com/in/fredericlapointe
www.stilcasing.com/blogue
www.stilcasing.com

Achievement in design – LEADING-EDGE PRESERVATION of film works, audio tapes, or digital data.
Film has value as an object. As an industrial designer, STiL Casing Solution's CEO has developed a product design methodology that reflects the same improvements, not only about how our products look but how functional and innovative they should be.
The history of cinema and music involves the preservation of its most precious material. STiL offer a comprehensive archiving solution for added value, focused on the culture of innovation, mutual benefit, and customer orientation.
Our preservation technology reflects our primary mission of preserving the diversity of media and the multiple stories they carry in order that future generations know what came before
Our Analog Media Preservation System enhance air circulation to minimize premature film degradation (vinegar syndrome) over decades and was the first and still today the best system designed to counter the effect of time.
TRUST BY MAJORS FILM ARCHIVE WORLDWILE Designed to safeguard rather than only keep it.
Dedicated to insuring the protection and integrity of your assets with an ongoing development of products of exceptional quality and design.