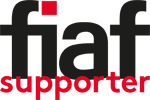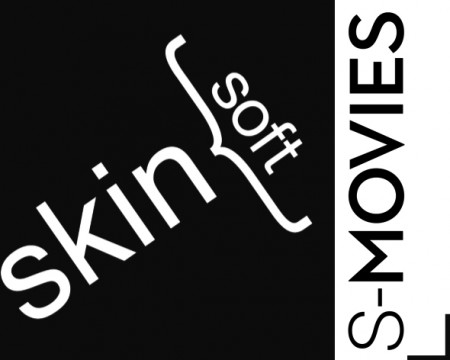 SKINSOFT
5 rue du Château Rose
25000 Besançon
France
T: 33- 9 52 42 30 38
M: 33-6 81 51 32 98
www.skinsoft.fr (français)
www.skinsoft-lab.com(English)
FR

SKINsoft est un laboratoire de recherche informatique du XXIe siècle immergé dans le full-web. Son cœur de métier est la gestion et la publication de collections appliquées à des univers culturels variés. Nos solutions sont aujourd'hui technologiquement uniques dans l'univers métier : elles sont le fruit d'un travail scientifique de recherche et développement effectué en concertation suivie avec des professionnels de la gestion des patrimoines culturels et d'entreprises.
Nos sujets de prédilection sont nombreux : équipement multi-établissements, outils multi-métiers, automatisation de tâches, connexion RFID, création de musées virtuels, intermédiations, agrégation et moissonnage, gestion de terminaux multimédias...
S-MOVIES est le produit nouvelle génération de la suite applicative SKINsoft, entièrement dédié aux cinémathèques : moderne, ergonomique et très facile à utiliser, il couvre l'ensemble des besoins en matière de gestion de collections tant physiques que numériques.
EN

SKINsoft is a 21st century IT lab specializing in the latest generation of collection management and publication software for a wide variety of cultural institutions: museums, corporate and private collections, oral history and film archives, and libraries. Today, our solutions are entirely secure and technologically unique: they are the result of scientific research and more than 42,000 hours of development carried out in collaboration with professionals working in the preservation and cultural heritage management fields.
As a growing international company, we have many areas of expertise: multi-institution support, data harvesting, data migration, multimedia management, publication of collections on customized web portals, and virtual museum exhibitions.
S-MOVIES is the latest-generation system from the SKINsoft application suite, entirely dedicated to film collections: modern, user-friendly and intuitive, it covers all needs for managing complex physical and digital collections.