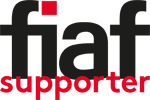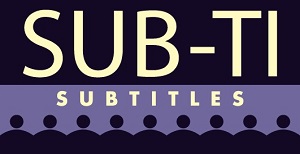 SUB-TI Ltd
3rd Floor,
10 Foster Lane
London EC2V 6HR
UNITED KINGDOM
T: 44-20 7495 7494
T: 44-20 3744 0380
F: 44-20 7535 1071
www.subti.com
Individual Contacts:
Federico Spoletti
federico.spoletti@subti.com
Dir: 44-20 3744 0392
SUB-TI is a London based subtitling company, specialising in film subtitling for film festivals and archives.
We provide high-quality subtitling in all European languages, as well as Japanese, Chinese and Arabic.
We are also access services suppliers, promoting cultural accessibility to the sensory impaired, providing captions and audio description for films and other audio-visual content.
Our clients include renowned international film festivals (e.g. Venice Film Festival and Cinema Ritrovato in Bologna), film archives (the BFI in London and the National Gallery in Washington) and Museums (MoMA in New York).
Any collaboration ensures access to our database of thousands of films.