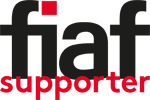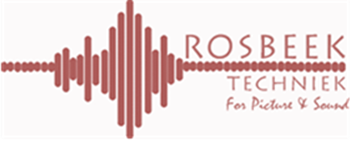 Rosbeek Techniek
Sir Winston Churchilllaan 309
2287 AA Rijswijk
NETHERLANDS

T: 31-70 3194071
https://www.rosbeektechniek.nl/

The installation and maintenance of all types of 35mm and 70mm film projectors, including associated sound equipment, is the core business of our company. For example, we have succeeded in the re-design of optical analogue sound readers to special venue types! Projectionists can choose between red- or white-light scanning at their own discretion, with the flip of a switch.
Rosbeek Techniek can also provide state-of-the-art archive film spools for delicate reel-to-reel shows. For this we have had input from motivated projectionists all over Europe.
The international reputation of Rosbeek Techniek/International Cinema Technology is based on decades of experience and proven expertise, combined with flexibility and reliability. Rosbeek Techniek focuses primarily on European film institutions like Eye Film Museum in Amsterdam, the Norwegian Film Institute in Oslo, and the Swedish Film Institute in Stockholm. Our most recent accomplishment is a project at the Egyptian Theatre in Los Angeles.
Rosbeek Techniek/International Cinema Technology has expertise in matters relating to motion picture film projection and analogue sound scanning of both optical and magnetic soundtracks.
We offer services to clients engaged in the preservation of important cinematographic material and the promotion of film culture in all its aspects.