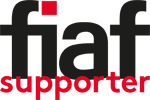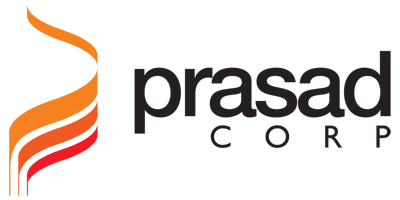 PRASAD CORPORATION PVT LTD

28, Arunachalam Road, Saligramam
Chennai - 600 093
India
T: 91-44 400 251 00
www.prasadcorp.com
info@prasadcorp.com
Prasad Corporation has been at the forefront of the film preservation, digitization, and restoration industries for over 65 years.
Trusted for our high standards, cutting-edge technology, world-class services, and pioneering work, we are the preferred partners for most major Hollywood studios, broadcasters, and content owners worldwide.
The projects served by us include Academy Award Winners, Golden Globe Award Winners, and the winners of several other national and international awards.
We provide holistic digital transformation solutions across film/tape digitizing and restoration including but not limited to consulting, assessment and conservation, cataloguing, photochemical restoration, colour grading (DI), metadata, digital mastering, computer graphics/VFX and technology solutions to the global archives.
We have a global partnership network and also have one of the world's largest restoration teams in India. Prasad Corporation is capable of handling any resolution from SD to 14K, any format from 8mm to 65mm, and from a single reel to a million feet.