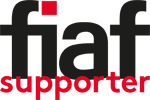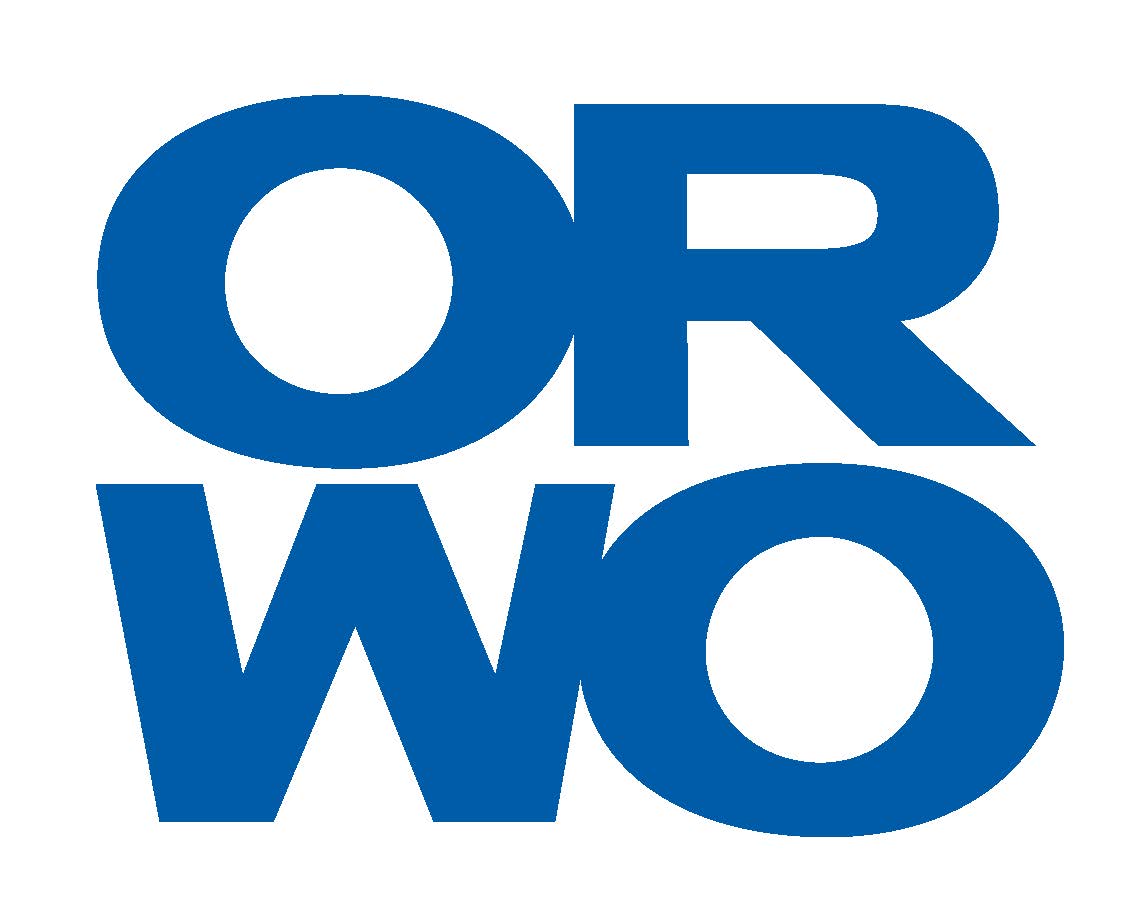 FilmoTec GmbH
Ortsteil Wolfen
Röntgenstr. 3
06766 Bitterfeld-Wolfen
Germany

T: 49- 3494 36 96 80
F: 49- 3494 36 96 82
filmotec@filmotec.de
www.filmotec.de
Individual Contacts:


Frank Böhme
Marketing Manager
T: 49- 3494 36 95 25
F: 49- 3494 36 95 20
boehme@filmotec.de

VAT: DE195780540
FilmoTec GmbH produces a wide range of high-quality photographic film products at its factory in Wolfen, Germany, on a site where motion picture film manufacture has been a tradition since 1910, and where continuing innovative development in film technology has been a feature of the ORWO brand since 1964.
As leading producers of black & white motion picture film, FilmoTec markets ORWO products, renowned worldwide by their many customers for technical excellence in meeting demanding specialized needs for the expert work of Film Archives, Film Laboratories, Post-Production Houses, Film Producers, and Film Studios.
Currently, ORWO's cutting-edge range of black & white film products incorporates negative film for motion picture production, duplicating film, print film, sound-recording film and film leaders for the processing and distribution business. Further technically skilled manufacture for the Security Industry features developments in holographic film solutions for personal and product identification and film for traffic surveillance under the ORWO brand.
Our web pages contain comprehensive information about our products and services, but we supplement this with personal technical support to our professional customers.