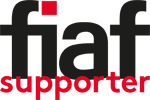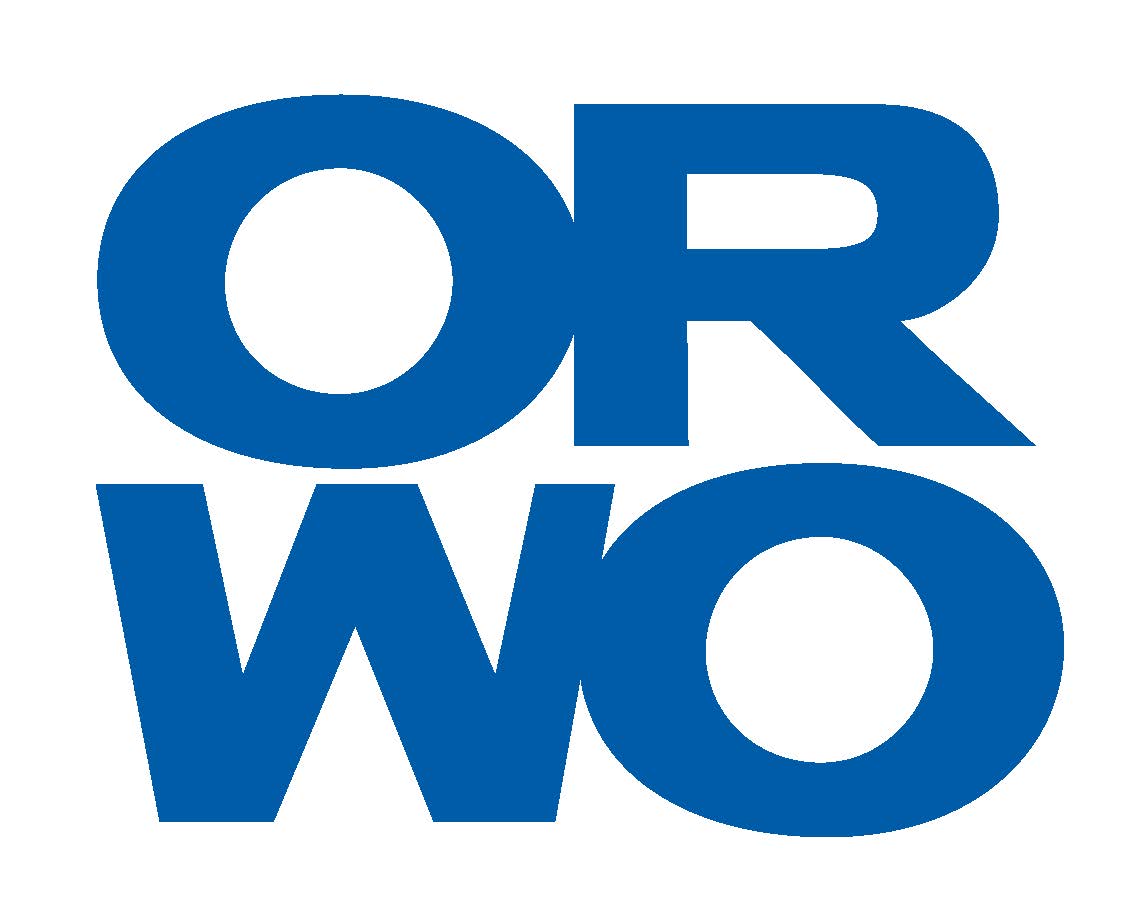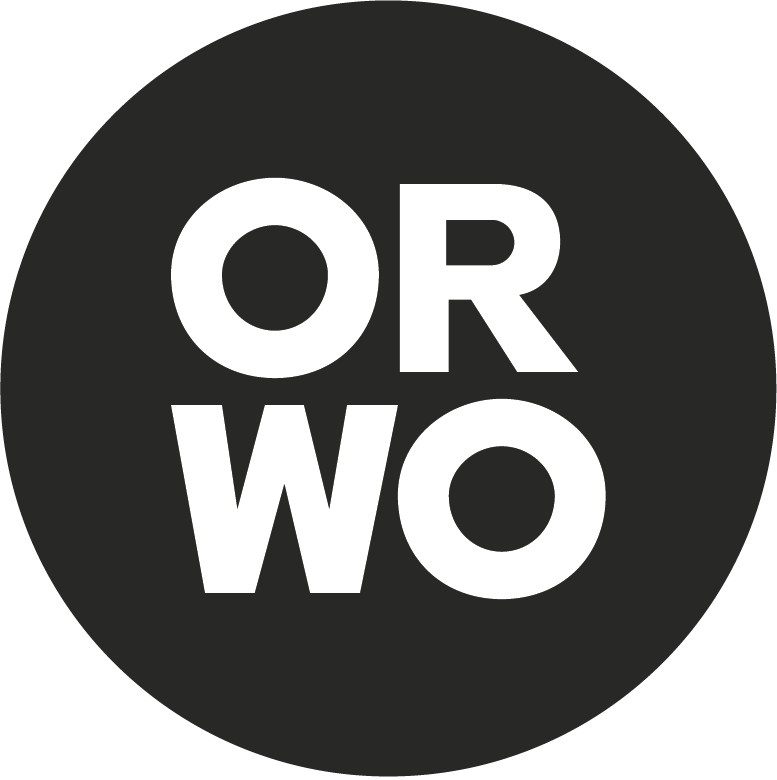 FILMOTEC GmbH
Ortsteil Wolfen
Röntgenstr. 3
06766 Bitterfeld-Wolfen
Germany

T: 49- 3494 36 96 80
F: 49- 3494 36 96 82
www.filmotec.de
sales@orwo.family
VAT: DE195780540
FilmoTec GmbH produces a wide range of high-quality colour and black and white film products at its factory in Wolfen, Germany, on the site where motion picture film manufacture has been a tradition since 1910, and where continuing innovative development in film technology has been a feature of the ORWO brand since 1964.
During the last decade, ORWO has become renown for its cutting-edge range of black and white film products, which incorporates negative film for motion picture production, duplicating film, print film, sound-recording film and film leaders for the processing and distribution business.
In 2020, FilmoTec was brought under common ownership with film coating company InovisCoat, based in Monheim am Rhein, Germany, to offer products for the film industry under the traditional brand. Throughout 2020 and 2021, the group restructured and invested heavily in the research and development of new film stocks, with a particular focus on colour film.
This year, 2022, the team are excited to release the first ORWO branded and professionally finished photographic film launched by the company in 50 years, as well as a brand new line of colour cine negative film; available in 8mm, 16mm, 35mm, and even 65mm.