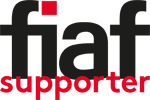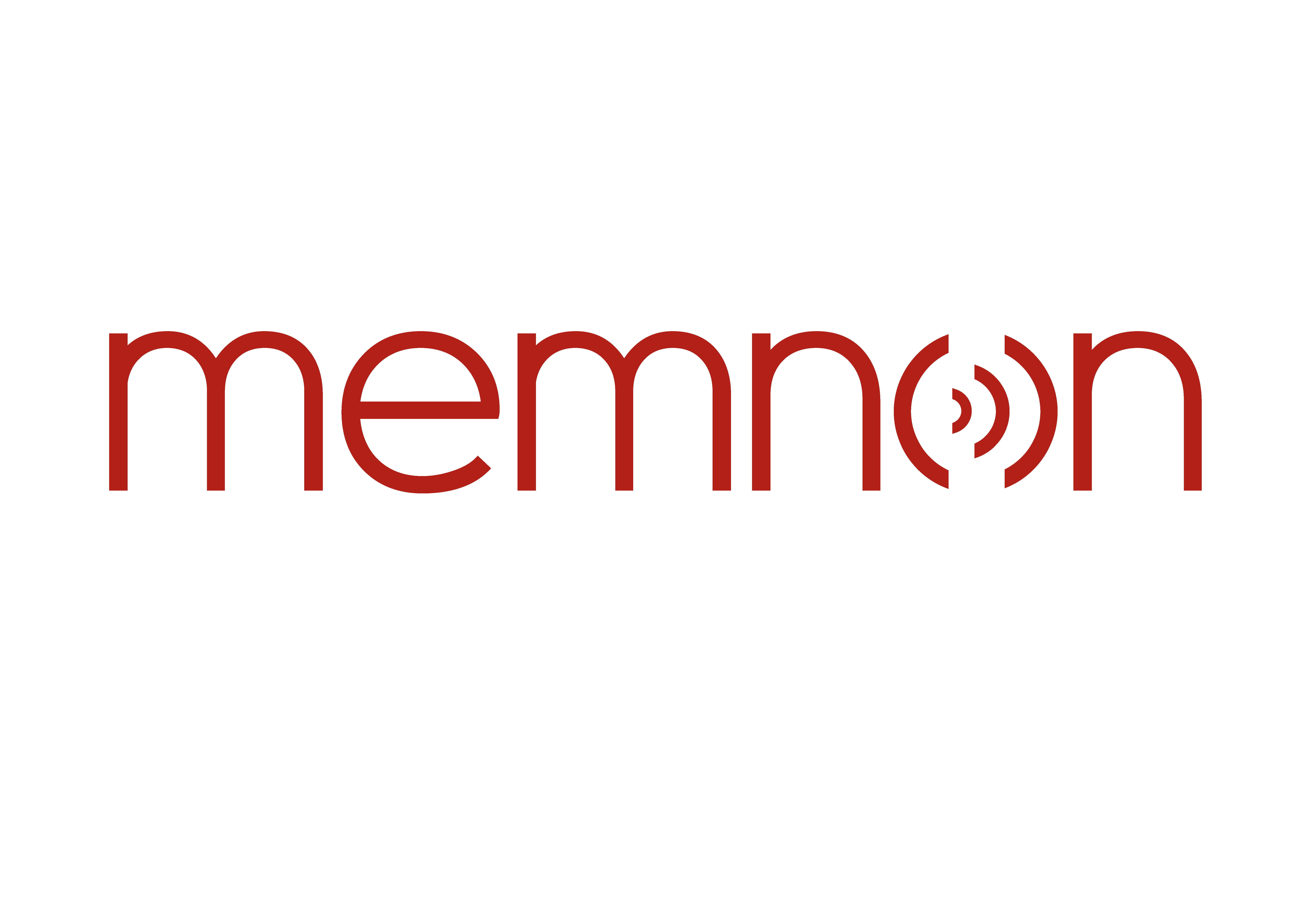 MEMNON
Memnon is a world-leading specialist in the digitisation, migration and archiving of video, film and audio content, as well as data formats. We also offer services around media management, indexing, metadata management, documentation and secure, sustainable storage of your digital content. Our emphasis on efficiency and scale allows us to process large archives in a cost-effective manner while also maintaining stringent quality standards.
With more than four million hours of content digitized for hundreds of different projects around the world, Memnon operates facilities in Europe, the United States, the UK and Australia, and has implemented on-site digitization solutions for clients in Israel, Qatar, South Africa, Spain and the USA.
Our clients include many prestigious national archives and libraries, broadcasters, media organisations, and universities from around the world, including the Bibliothèque Nationale de France, the International Olympic Committee, INA, the BBC, SONUMA, VRT, VIAA, the Royal Library of Belgium, the South African Broadcasting Corporation, the United Nations, the European Parliament, the European Commission, Indiana University and many more.
In April 2021 Memnon became part of ES Media Group, a leading supplier of end-to-end services for the professional broadcast and production industries, encompassing broadcast equipment sales and rental, broadcast systems integration, production equipment rental and media services. Group brands include ES Broadcast, ES Broadcast Hire, Film Store Rental and LMH, alongside Memnon. Via the group, Memnon is able to provide our clients with access to an even broader pool of technological knowledge, industry experience and operational excellence.