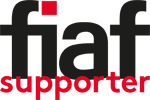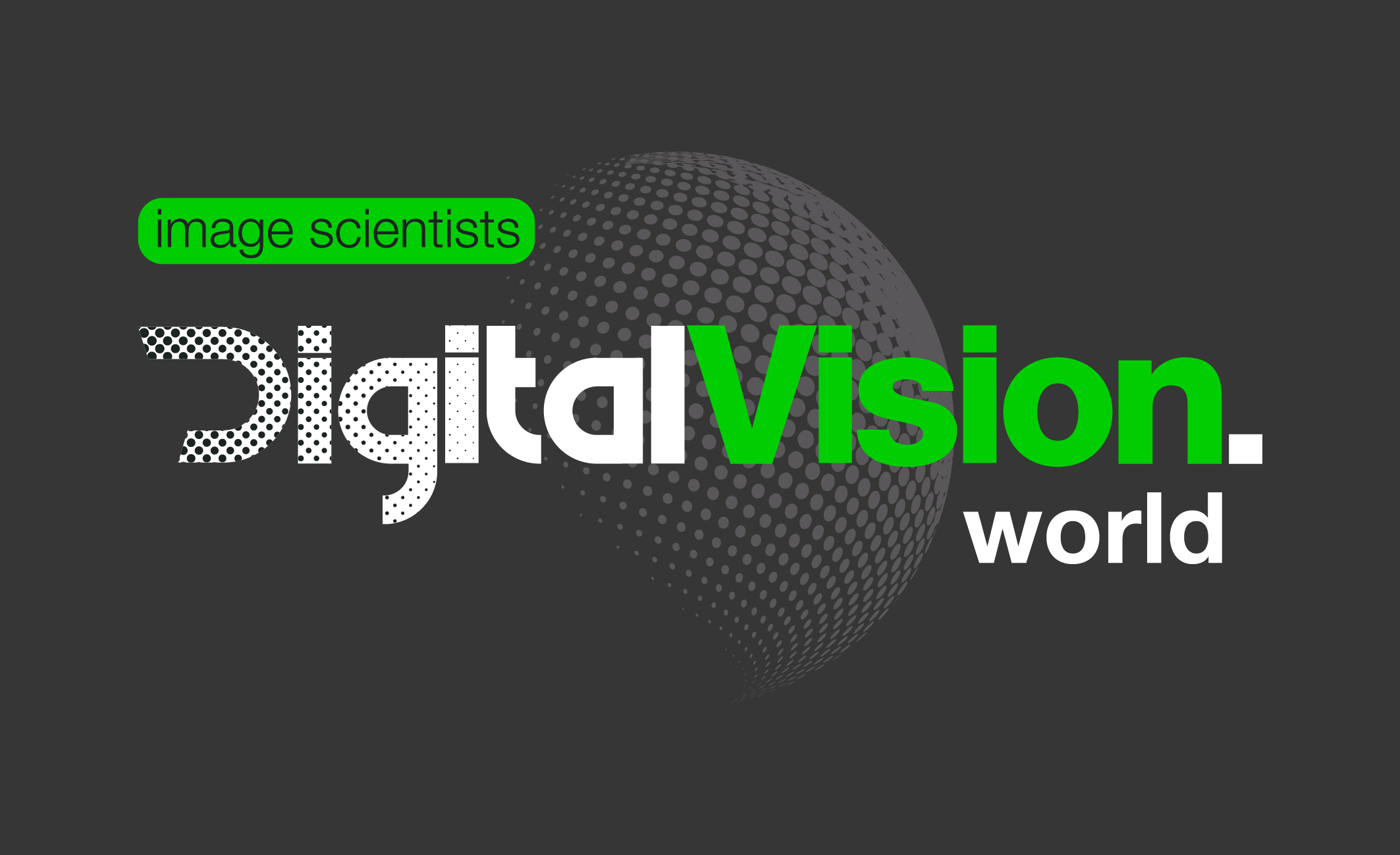 DIGITAL VISION WORLD
21 Poplar Business Park
10 Prestons Road
London, E14 9RL
United Kingdom
T: 44 (0) 3330 148 148
www.digitalvision.world
talk@digitalvision.world
Digital Vision World is a designer and manufacturer of hardware and software products for the Film, Television and Archive industries.
Established in Sweden in 1988, the company today is based in London, England, with regional offices in Sweden and the USA.
For 30 years, Digital Vision World's focus on research into the analysis of motion images has led to pioneering developments for the archive, preservation and restoration sectors. The culmination of this research manifests itself today in the industry-leading technologies of the Golden Eye archive film scanner, Phoenix restoration, Nucoda grading and Loki workflow automation, as well as Thor, a hardware accelerator for faster than real-time removal of dust and dirt from film scans to greatly reduce restoration time and the need for tiring manual work.
While our technological focus has always been on the preservation and restoration of film archives, we take great pride in the fact that the image processing advances we have made, with feedback from our archival customers, has led to the use of Digital Vision technology in diverse applications, including Telecommunications infrastructure and CGI.
Today, we continue to push the boundaries for the archive world with a High Dynamic Range end-to-end solution, from scanning through to restored and graded digital master, to ensure that our customers get the maximum quality from their films and are able to showcase archival footage in all its glory!