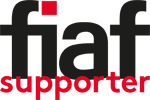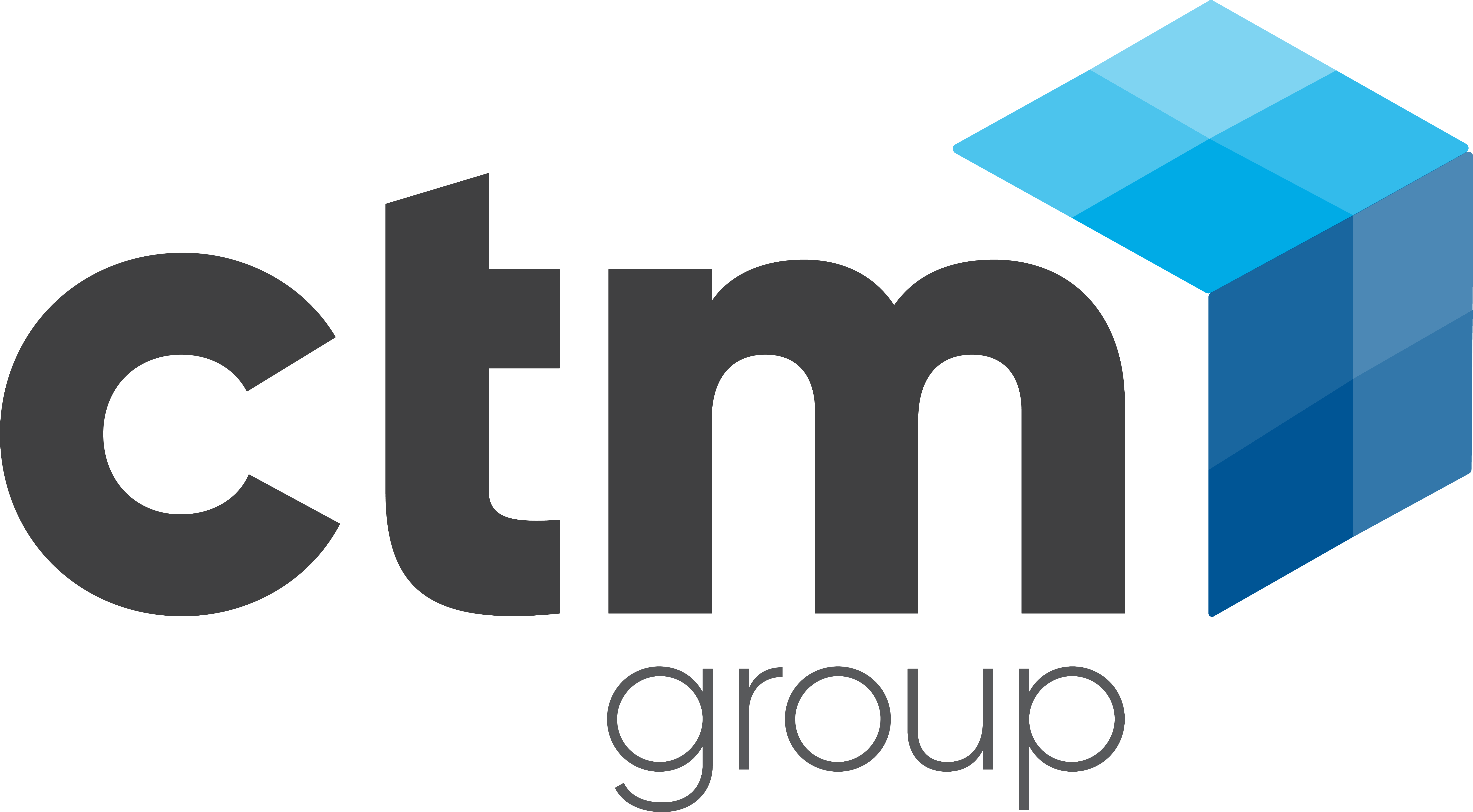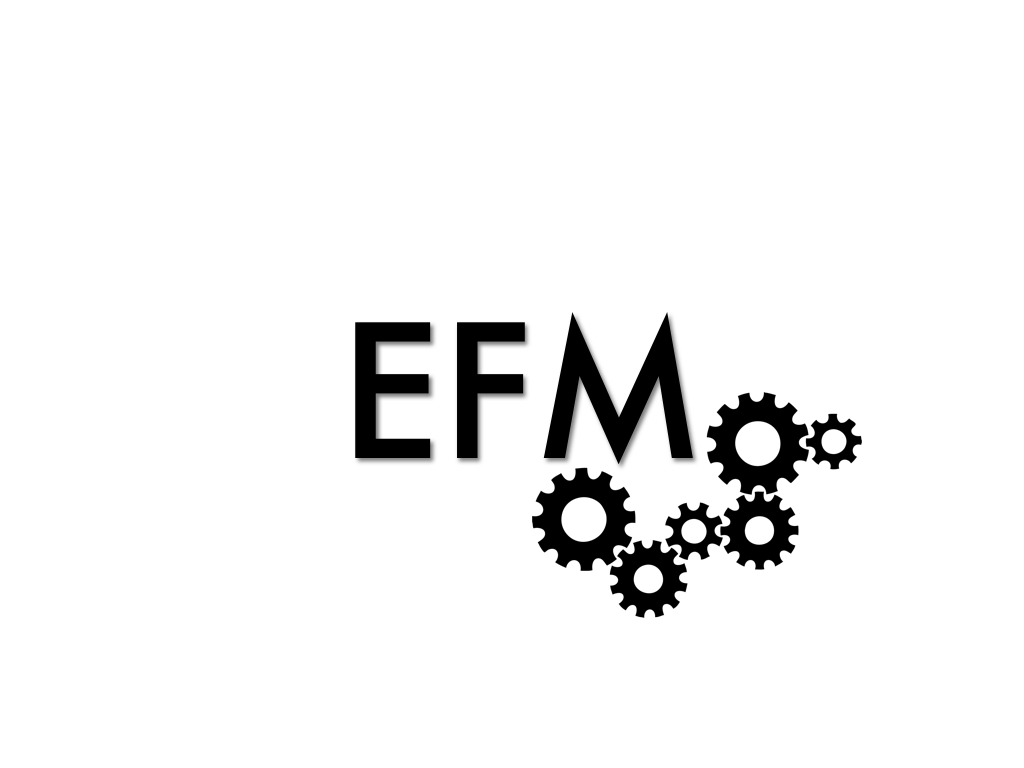 CTM GROUP
125 Avenue Louis Roche
92230 Gennevilliers, France
T: 33 (0)1 40 85 45 45
Cell/WhatsApp/Telegram: 33 (0)6 11 71 09 76
Individual Contact:
Petr Ryzhenkov, Sales and Marketing Manager
petr.ryzhenkov@ctmgroup.fr
info@ctmgroup.fr

CTM Group is a privileged partner of Film Archives all around the world. It combines 3 activities:
EFM-DEBRIE: French film equipment manufacture, for working with new and archival films;
CTM Solutions: integration of post-production and archiving solutions;
NINSIGHT: the Media Asset Management and Ninsight software editor.

EFM-DEBRIE is one of the oldest film equipment manufacturers dedicated to archives. We offer a full range of professional audiovisual solutions and film equipment: film scanners, inspection, rewinding and viewing tables, film cleaning machines, machine for the physical restoration and rejuvenation of film.
Since 1898, EFM-DEBRIE has registered more than 400 patents in France, and has been constantly innovating and designing new solutions for film preservation.
Today we offer new and refurbished equipment with manufacturer warranty. All our equipment is available either for sale or rental.
We worked hard in 2021 in order to present you 3 of our flagship products:
New economical multi-format (8mm - 35mm) film cleaner ULTRACLEAN, using 3 liquid cleaning solvents: perchlorethylene, HFE, or the more environmentally friendly but equally effective solvent Desodo 58 approved by National Audiovisual Institute (INA). The new ultrasonic cleaning machine has a special mode for safe cleaning of nitrate films.
Small-format (8mm - 16mm) film scanner SCANBOX 4K PLUS, equipped with 4K HDR camera.
Since the beginning of 2022, we have resumed production of the legendary machine for automatic physical restoration and rejuvenation of film CLARA 750 16/35mm

Please feel free to visit our website to find out more about our products: https://debrie.fr/