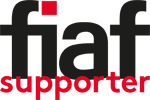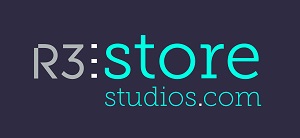 R3STORE STUDIOS
Unit 26
Poplar Business Park
10 Prestons Road
London E14 9RL
United Kingdom
www. r3storestudios.com
Individual Contact:
Jo Griffin - COO
T: 44-20 3871 5300
jo@r3storestudios.com
We are specialists in film restoration and digital archiving and we're meticulously working on a worldwide mission to restore film to its former glory and update it for a new digital global audience hungry for knowledge of the past.
Our work enhances, invigorates and preserves historical archive footage. Using techniques that combine leading edge technical resources with the gentle reverence of experienced film craftsmen, every piece of film is fastidiously restored to emphasise the contours and details of its message.
Working with some of the world's leading film archives, R3Storess processes are more than simply capturing and digitising moving images. Exploring the nature and relevancy of the content is crucial to the work, dictating the fine use of colour grading and restorative techniques.
The final results are delivered to the collection's curators in digital formats, granting them the ability to broadcast the glory of their film archives to a new audience without fear of damaging or degrading their original resources. This way, R3Store breathes new life into footage once considered almost too valuable to view.