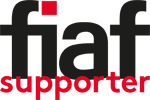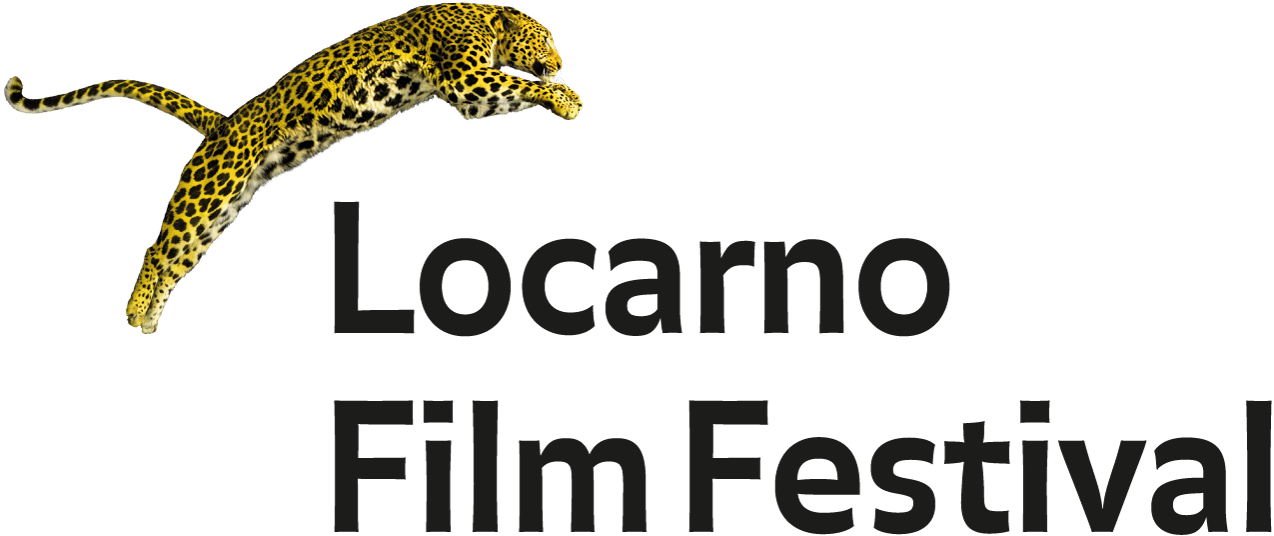 LOCARNO FILM FESTIVAL
via Franchino Rusca 1
6600 Locarno
Switzerland
T: 41 91 756 21 21
F: 41 91 756 21 49
info@locarnofestival.ch
www.locarnofestival.ch

HERITAGE ONLINE
heritage@locarnofestival.ch
https://heritage.locarnofestival.ch/

Throughout its 74 year history, the Locarno Film Festival has occupied a unique position in the landscape of the major film festivals. Every August, for eleven days the Swiss-Italian town of Locarno, right in the heart of Europe, becomes the world capital of auteur cinema. Thousands of film fans and industry professionals meet here every summer to share their thirst for new discoveries and a passion for cinema in all its diversity. The 75th Locarno Film Festival will be held 3-13 August 2022.
Heritage Online is the Locarno Film Festival's digitally based service dedicated to extending the outreach and distribution of Heritage Films through Video on Demand, expanding the range of titles offered by such services.
Heritage Online offers film professionals a year-round database where streamers and other buyers are able to watch available titles, consult their detailed technical information, including availability of films in the various territories, and get in touch directly with rights holders.
Thanks to Heritage Online, rights holders (international sales agents, film libraries, archives, institutes, and restorers' associations among others) are able to share their catalogues with potential clients: VOD broadcasters from all over the world, ranging from generalist to niche offerings, from established names to emerging start-ups.