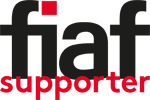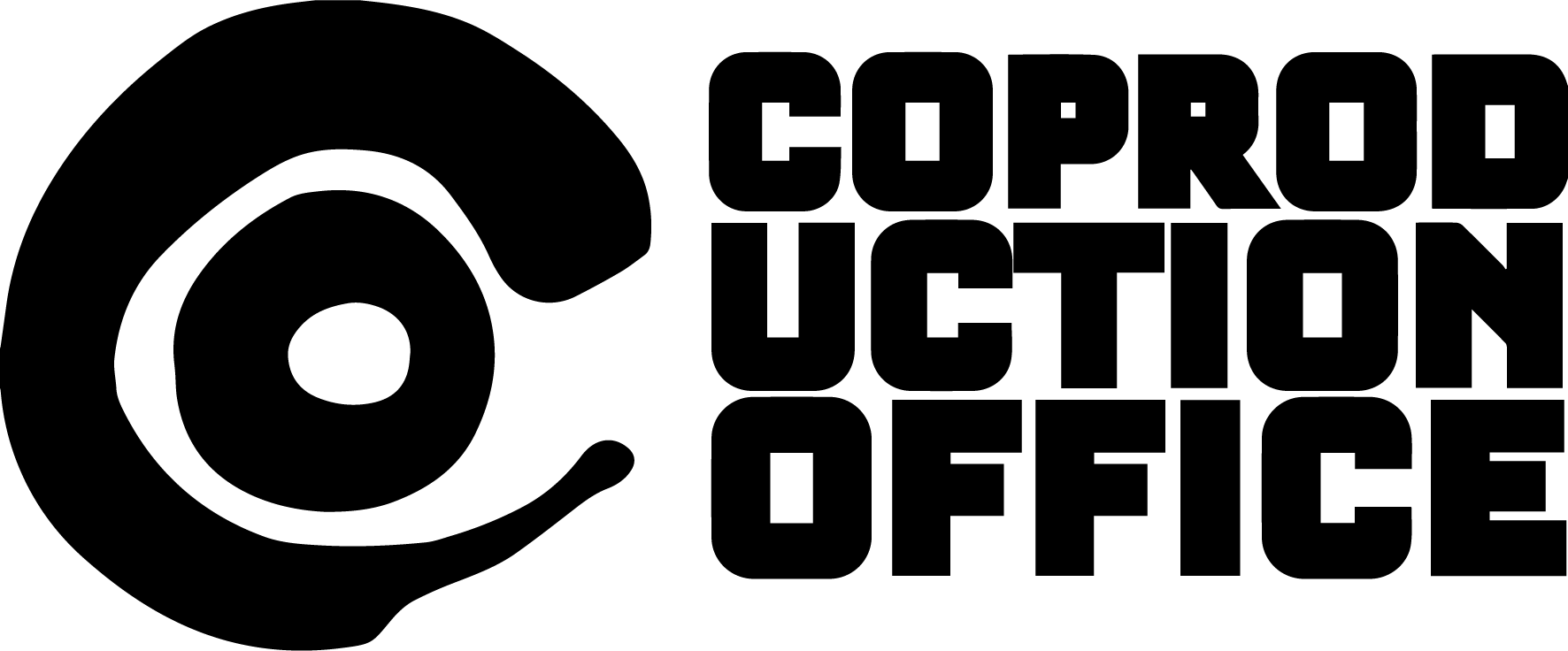 COPRODUCTION OFFICE
24 rue Lamartine
75009 Paris
France
T:33 1 5602 6000

Strausberger Platz 17
10243 Berlin
Germany
T:49 30 3277 7879
www.coproductionoffice.eu

Individual Contacts:
Cecilia Pezzini
festivals@coproductionoffice.eu
Sophie Cabon
sophie@coproductionoffice.eu
Based in Paris, London, and Berlin, Coproduction Office is an international distributor and producer of bold, award-winning films.
Coproduction Office's international sales division distributes a catalogue composed of films produced by Philippe Bober as well as acquired titles and restored classics. Coproduction Office is also developing its catalogue of classic titles, with the aim to continue restoring, digitising, and exhibiting selected masterpieces. Starting with the restoration of early works by in-house filmmakers, the company has collaborated with Cineteca di Bologna and Istituto Luce on the restoration and promotion of 10 key films by Roberto Rossellini, including his masterpieces ROME, OPEN CITY and GERMANY YEAR ZERO. The collaboration with both institutions continues to this day with in 2020, Rossellini's ANNO UNO (1974) and Michelangelo Frammartino's IL DONO in 2022. Coproduction Office also restored SUZHOU RIVER (Lou Ye, 2000) and BATTLE IN HEAVEN (Carlos Reygadas, 2005), both produced by Philippe Bober.
Coproduction Office's CEO and founder Philippe Bober has worked with prominent ground-breaking directors* from early on in their careers, and to date has produced thirty-nine films. The majority of these films were selected for the main competitions in Cannes, Venice, and Berlin, where they have received many major prizes, most notably the Venice Golden Lion in 2014 for Roy Andersson's A PIGEON SAT ON A BRANCH REFLECTING ON EXISTENCE, and the Palme d'Or in 2017 for THE SQUARE by Ruben Östlund.
*Lars von Trier, Roy Andersson, Ulrich Seidl, Jessica Hausner, Lou Ye, Kornél Mundruczó, Cristi Puiu, Michelangelo Frammartino, Carlos Reygadas, Ruben Östlund.