A Season of Classic Films: Two New Free Online Screenings Announced

28 May – 3 June | Burnt skin / La piel quemada | Spain, Josep Maria Forn, 1966, 110′
with English and French subtitles.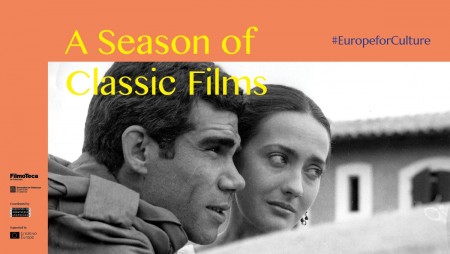 28 May – 4 June | Fight for the Matterhorn / Der Kampf ums Matterhorn | Germany, Mario Bonnard/Nunzio Malasomma, 1928, 117′
Free online worldwide screening with new music score by the Gebrüder Teichmann.
19:00 CEST on 28 May – Live stream. The recorded stream will remain available for a week.